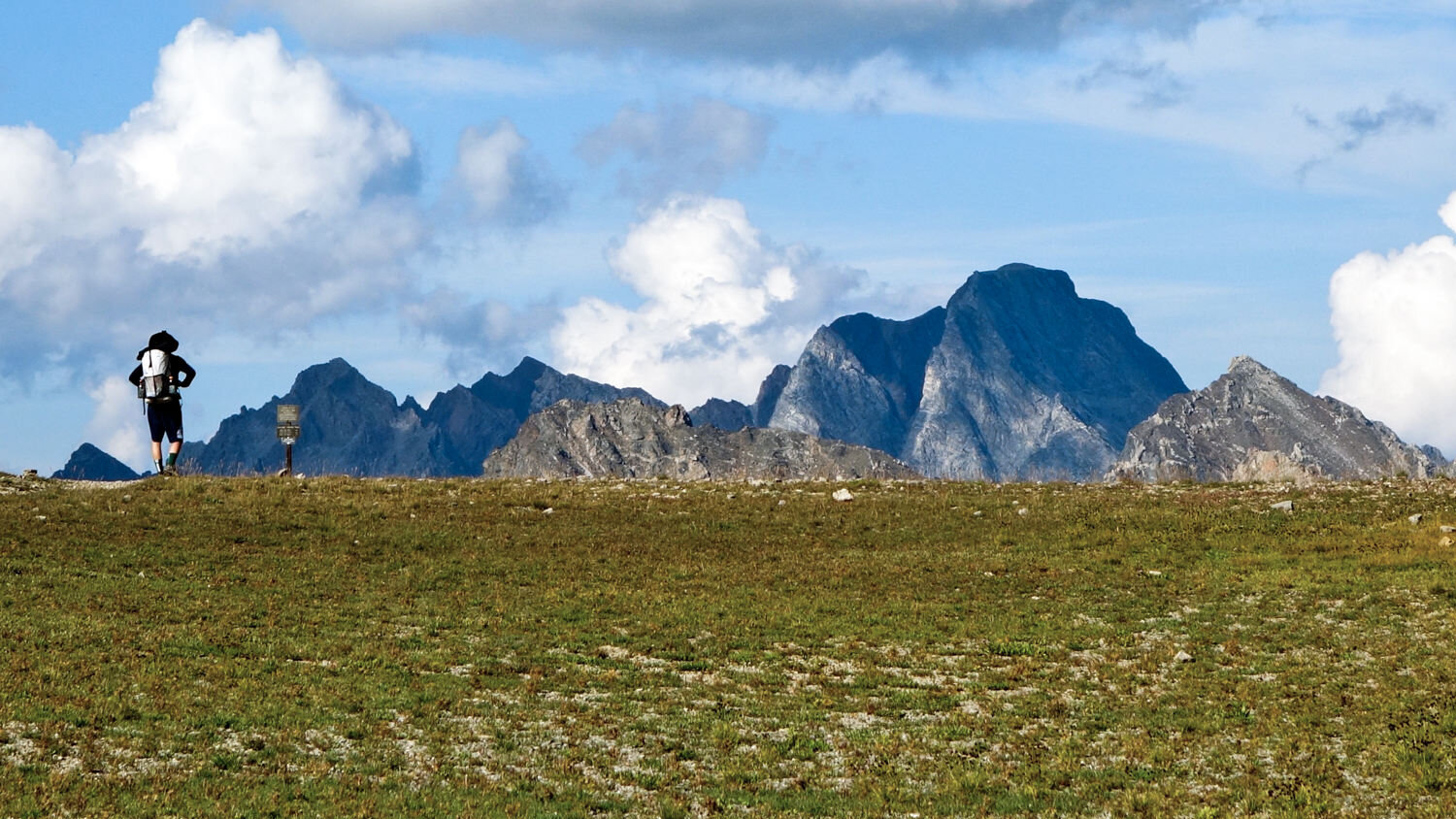 35 Great Ways to Use Your REI Member Coupon and Dividend — CleverHiker
It's dividend time at REI! That means, if you're an REI member, you've just received 10% of your annual purchases back in store credit, which is always rad. And if you have a backpacking gear addiction like we do, your dividend can actually add up to a good chunk of change.
To sweeten the deal, from 3/19 to 3/29 REI Members save 20% on one full-price item and an extra 20% off one REI Outlet item with coupon code MEMBER21. Now is one of the best times of the year to save on a big-ticket purchase such as a tent, sleeping bag, backpack, sleeping pad, or anything else with some sticker-shock pricing.
If you're not an REI member, don't fret! You can pick up a lifetime membership for $20 and still get to use the 20% off coupon. So, your lifetime membership will pretty much pay for itself with one big purchase.