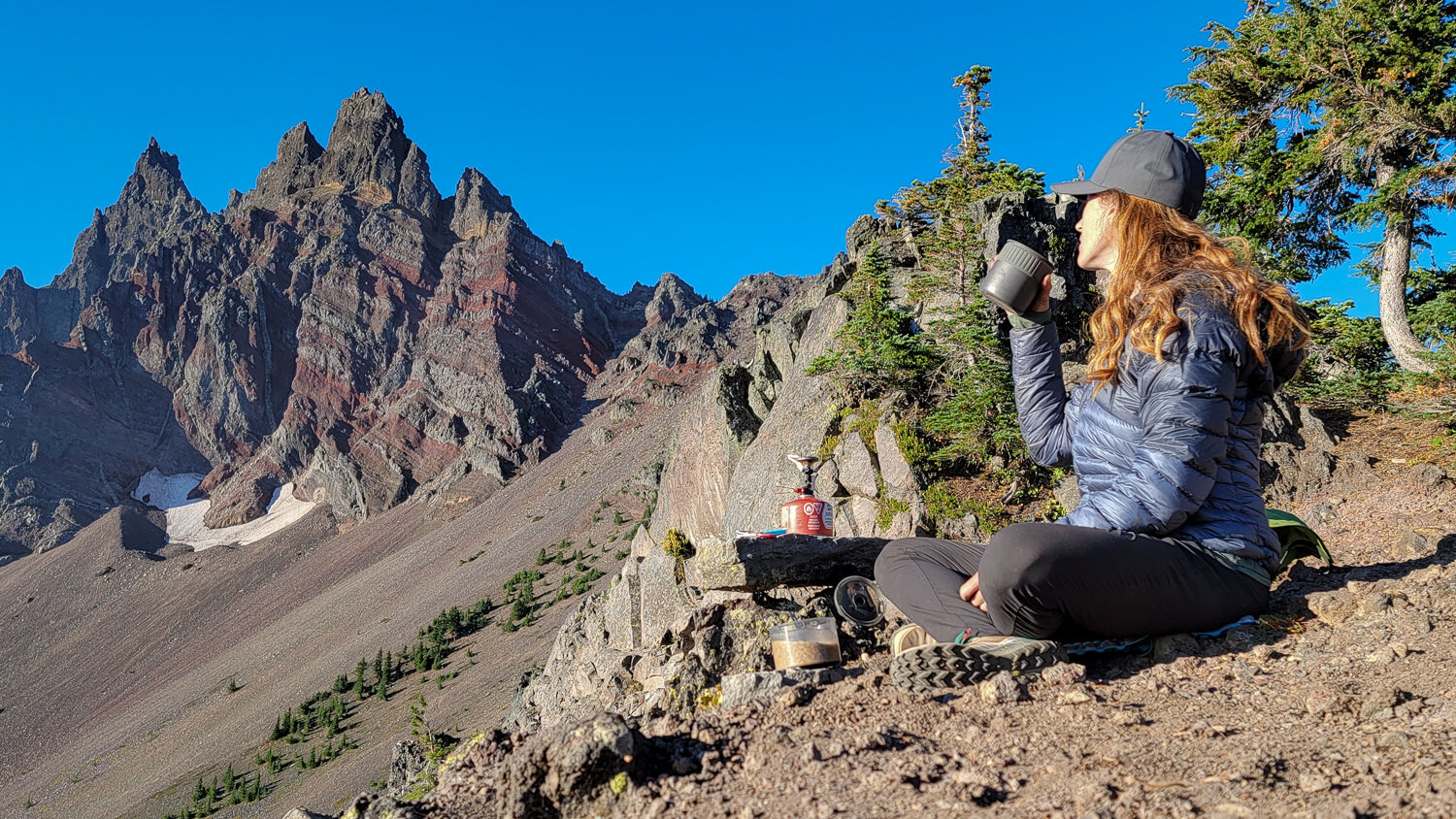 20 Great Deals at REI's Labor Day Sale — CleverHiker
Summer may be coming to an end, but it's not all bad! With the changing seasons comes great deals on outdoor gear, cooler temperatures, less bugs, and less crowds. There's still plenty of time left to get some adventures in before snow hits. And REI's Labor Day Sale, which runs from August 27th to September 6th, is the perfect time to get your hands on the gear you've been eyeing. In addition to deep discounts, REI members also receive an extra 20% off one outlet item with coupon code: EXTRA20.
We scoured the sale and narrowed this list down to the gear we're most stoked about. Enjoy!