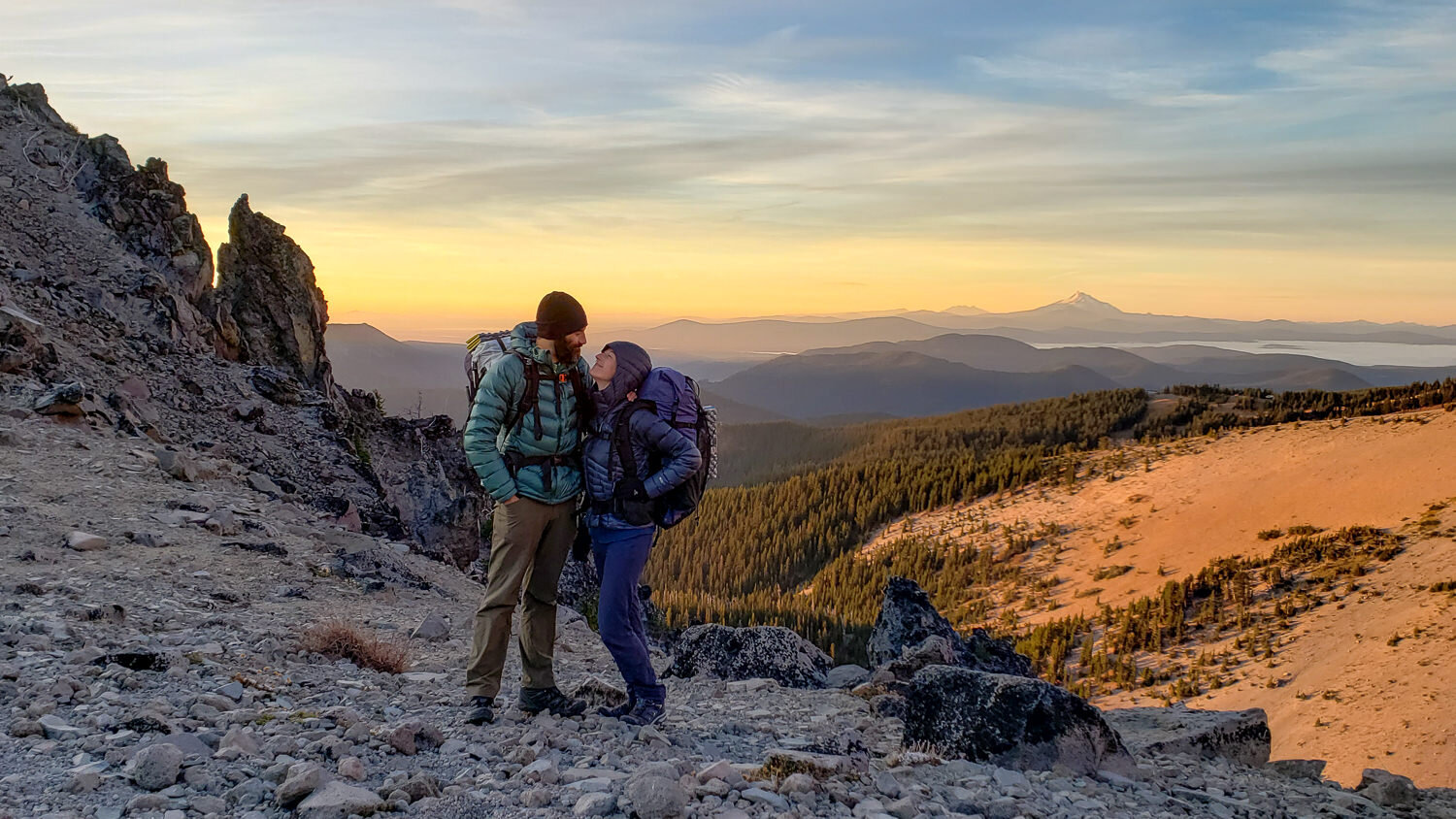 10 Tips for Capturing Great Adventure Photos — CleverHiker
Camera – The best camera for adventure photography is the one that you'll actually use – that means being willing to learn the controls, keep it charged, and carry it. I use a DSLR for dedicated photoshoots in the frontcountry, especially if there will be lots of action (like running). For remote or multi-day adventures, a smartphone is almost always my camera of choice – it's convenient, easy to use, and makes quality shots for digital use.
DSLR cameras capture the highest quality images and offer the most control. That said, there's a steep learning curve to mastering them. They're also pretty heavy and bulky, which isn't ideal for activities like backpacking when you'll be carrying all your gear. If you want to use a DSLR in the backcountry, you may want to splurge for a mirrorless model to save weight.

Point-and-shoot cameras, like the Sony RX100, have a great balance of image quality and portability, though we find them a bit mediocre in the convenience department since you can't use them to edit or upload the photos as easily as you can with a smartphone.

The most current smartphones (Apple / Android) on the market are capable of capturing some pretty darn incredible photos that give professional cameras a run for their money. And since they're slim, lightweight, and serve multiple purposes (GPS, phone, camera), they're excellent for backcountry trips.
Holster or pocket – Whether you choose to wield an SLR camera, a point-and-shoot, or a smartphone, make sure it's super quick and easy to access and that you don't have to stop and take off your backpack to reach it. I can't tell you how many times I've missed an epic shot because I was hesitant to dig out my camera before I had the right holster. A dedicated shoulder or hip belt pocket on your backpack makes it much more convenient to grab your device and put it away again when you're on the go. Storing your camera in a pocket or case will also protect it from being dropped, shield it from light precipitation, and keep trail dust at bay.