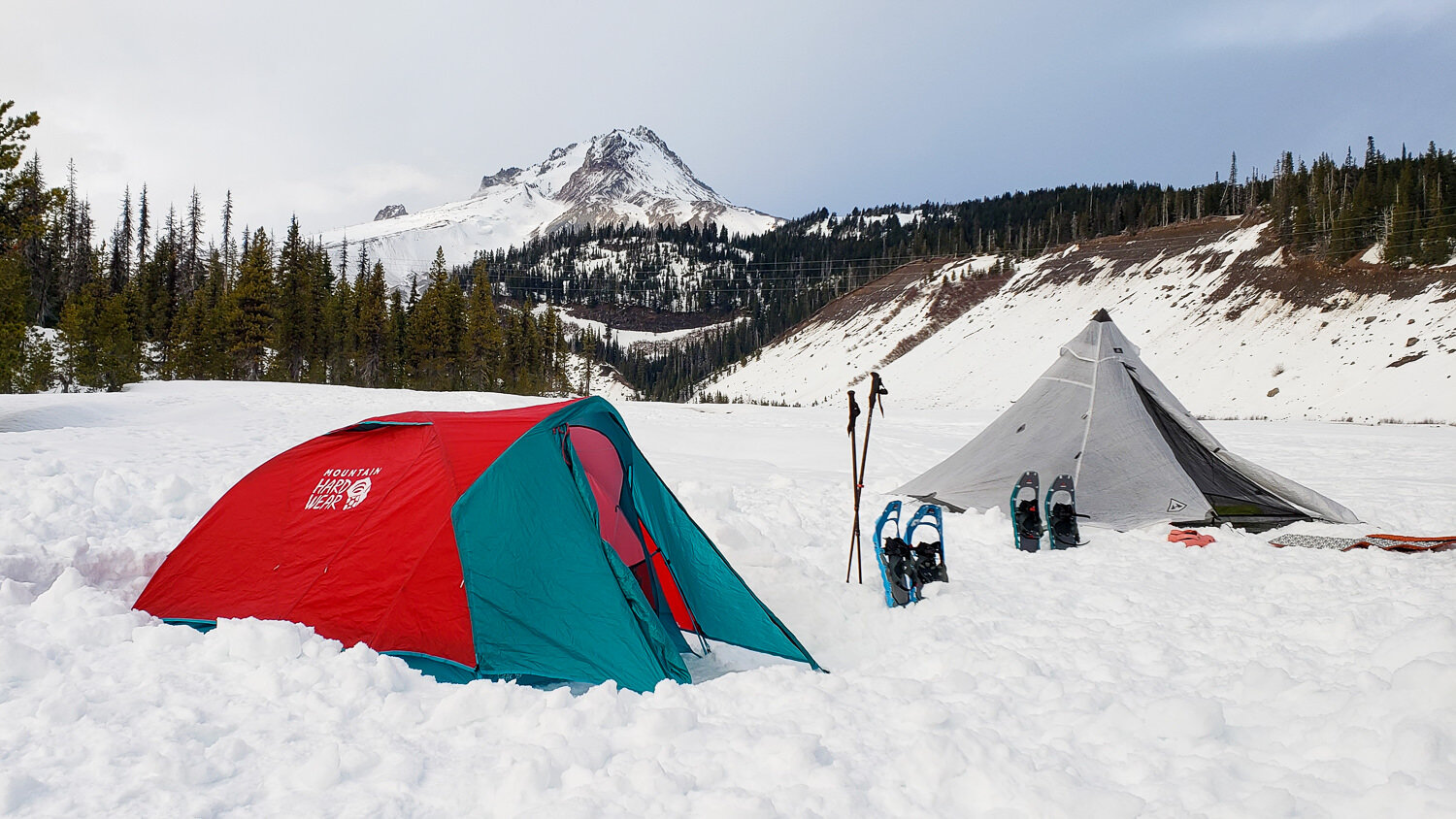 Winter Camping Checklist — CleverHiker
When you go into the backcountry during the harshest season of the year, it pays to have the right equipment to keep you safe, comfortable, and having fun. Whether you're experienced, or you've never been winter camping before, working through a thorough checklist like the one below will give you peace of mind when preparing for an adventure. We hope it makes packing for your next winter camping trip quick and easy.
For recommendations on our favorite backpacking equipment for spring, summer, and fall trips, check out the CleverHiker Gear Guide and Top Picks page.