Outdoor-Inspired Father's Day Gifts
Father's Day (Sunday, June 18th) is the perfect time to show your dad (or the father of your children) some love. If the special guy in your life loves hiking, backpacking, or camping, we've got you covered with plenty of outdoor-inspired gift ideas your old man is sure to dig.
---
Small Gifts
---
---
Mid-Range Gifts
---
---
Big Gifts
---
---
There's not an outdoorsy dad out there who wouldn't love a fresh pair of shoes, a new jacket, or an updated piece of gear.
Let dad pick his own size and color by giving an REI gift card.
To make the gift more personal, include a hand-written note and suggest something specific – "We love how dedicated you are to running. Treat your feet to a comfy, new pair of sneaks on us!"
WANT MORE GIFT IDEAS?
It feels good to give the gift of outdoor adventure!
If you haven't had enough yet, we have over 100 gift ideas for Dad and all your nature-loving peeps on our CleverHiker Gift Guide. We update it frequently and add new items that your friends and family are going to love as we discover them!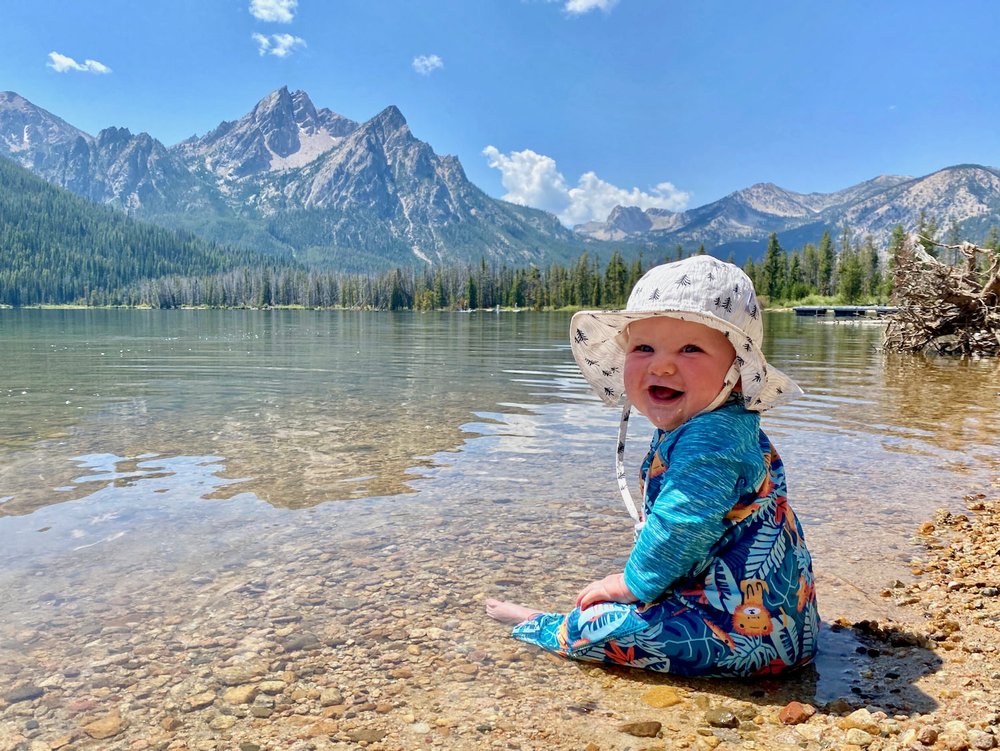 MORE INFORMATION
We hope this guide helps you find the perfect gift for Father's Day. If you have more questions or a suggestion, we'd love to hear from you! Sign up for our newsletter to stay updated on our latest posts then visit our Facebook page and Instagram to join the community conversation.
If you found this guide helpful, please give it a share on social media! You'll probably also like our other gear lists as well. Here are some popular resources from the CleverHiker Gear Guide:
---
Some of the links on this page are affiliate links, which means we may receive a small commission if purchases are made through those links. This adds no cost to our readers and helps us keep our site up and running. Our reputation is our most important asset, which is why we only provide completely honest and unbiased recommendations.