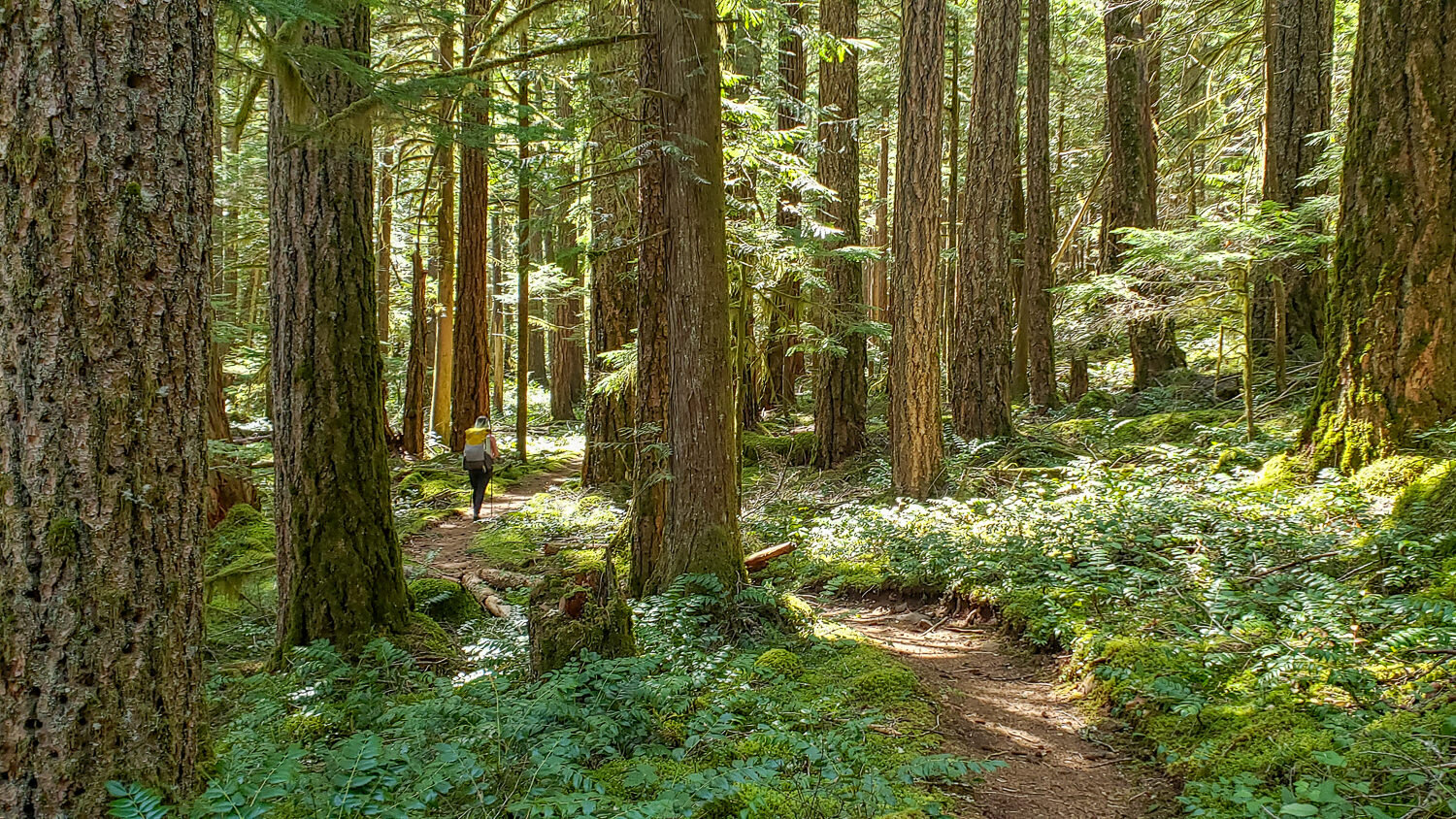 McKenzie River Trail Backpacking Guide — CleverHiker
The McKenzie River Trail ventures through old lava flows, past views of crystal-clear blue waters, and traverses lush old-growth forests. It's a relatively short and easy backpacking trip that you can hike over a long weekend if your time is limited, and it's one of the few routes that's accessible in spring and early summer in the Pacific Northwest. Plus, it offers a tempting opportunity to take a dip in a hot springs pool towards the end of your trip.
We loved not having to carry much water while hiking the McKenzie River Trail. And if you start from the Upper Trailhead, the route follows a gentle grade that's mostly downhill. The campsites on the northern half of the trail are in developed campgrounds, which could be considered a downside (more crowds and fees), but the ease of accessibility also provides a unique opportunity for backpacking with support and the ability to use campground amenities (fire pits, toilets, etc.). It also allows plenty of flexibility as far as the length of your trip and where you enter and exit the trail.