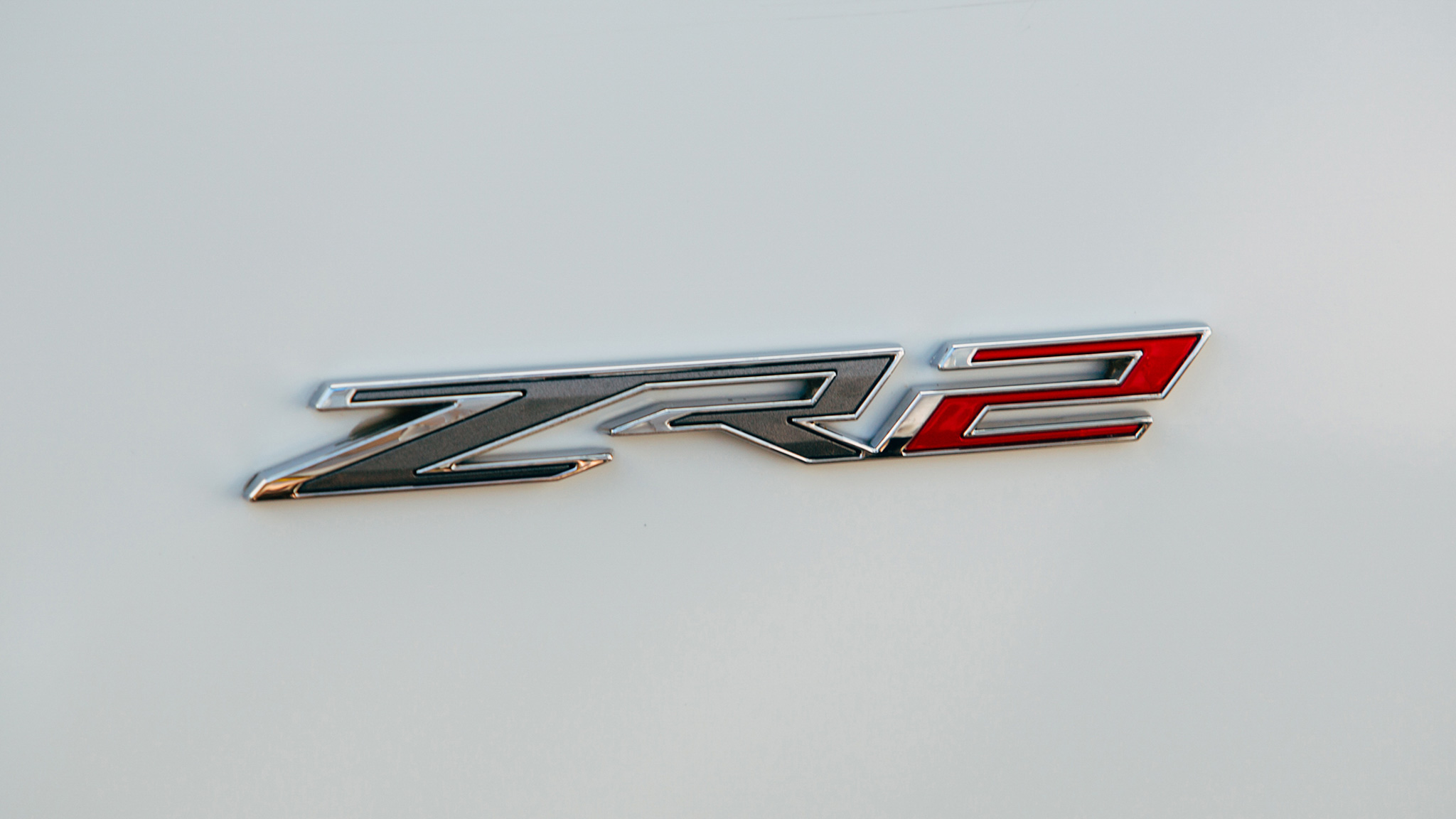 Chevrolet Announces 2022 Silverado 1500 ZR2
Ever since the introduction of the Chevrolet Colorado ZR2 for the 2017 model year, pickup enthusiasts everywhere have been longing for a Silverado ZR2, a truck that would finally bring Chevy into the ring with the likes of the Raptor and now the TRX. Chevrolet introduced the new Trail Boss trim with the all-new Silverado for 2019, which, although an impressive truck in its own right, fell short of everyone's expectations of a new Raptor-fighter from the General. Then GMC followed with the all-new Sierra AT4, which again got the collective enthusiast body's hopes up, only to be dashed back down again when no Multimatic DSSV dampers were found.
Now it would appear that Chevrolet is finally coming to the party; the company has confirmed in a Twitter post that the long-rumored and much anticipated Silverado 1500 ZR2 is coming soon. With one image and a short 15-second video, Chevy has all but confirmed what we've suspected all along. Dissecting the video, we can see that the Silverado ZR2 will retain rear leaf springs, which could put it at an immediate disadvantage when competing with the likes of Raptor and TRX. We can also see what we know to be Goodyear Duratrac tires; however, more sidewall makes these appear to be in the 35-inch range.
What we don't know is what dampers the truck is running. Wearing the ZR2 badge, we suspect that this Silverado will come fitted with larger versions of the Multimatic DSSV shocks found on the Colorado ZR2. We also don't know what engine is under the hood, but anything short of the company's 6.2L V-8 would be a travesty.
In late 2019 we had the opportunity to take an in-depth look at Rod Hall's impressive new Silverado race truck. This truck, based on an LT Trail Boss, was outfitted with custom Multimatic DSSV dampers at all four corners along with hydraulic bumpstops in the front. While neither GM nor Rod Hall were willing to talk wheel travel at the time, we crudely estimated that the front was likely capable of 13 inches and the rear about 14. The truck was also fitted with the company's 6.2L V-8 engine and shod in 35-inch BFGoodrich tires.
While this may have been a race truck purpose-built to take on the Best In The Desert racing series, what's more interesting is what happened before. Prior to the introduction of the Colorado ZR2, we were again invited to preview anew race truck from Rod Hall. It was a Colorado, and it had nearly all the same suspension goodies. A few months later, the 2017 Colorado ZR2 was officially announced.
GM's lips may still be sealed, with more information said to be coming later this fall, but for us, this is a sign that big things are coming soon. We have no reason to believe that history isn't about to repeat itself once again, not that we won't be sitting behind the wheel of a production version of Rod Hall's Silverado race truck by this time next year.
Others will be quick to say that GM is bringing another truck to compete with Ford's F-150 Tremor and Ram's 1500 Rebel. We think it's going to be more than that. Far more.